Find What You've Been Waiting For.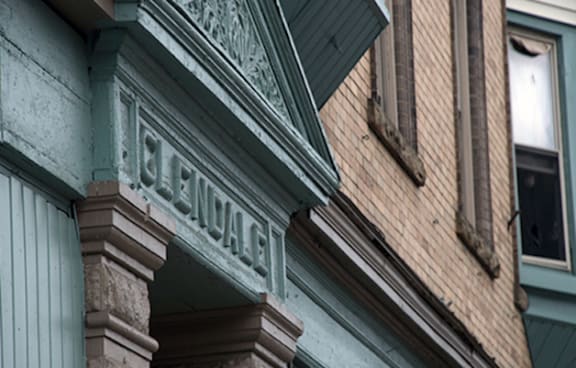 Braco Apartments | Affordable Buffalo Apartments
Find Where You Belong In Buffalo, NY!

Life is great on the Great Lakes, and Downtown Buffalo has the best of what the region has to offer. When you live at any of our Braco Apartment communities, youll have convenient access to amazing shopping, dining, and entertainment. Our affordable apartments make urban living truly something special! Each of our unique and newly renovated buildings offers spacious and comfortable living, all situated in Downtown Buffalo, New York. Take your pick of the best of the city and find your ideal income-restricted, HUD-eligible home today!
Explore Our Historic Communities.

Buffalo is in the midst of a renaissance and Braco Apartments offer the key to move right into the heart of it. With 10 unique income-restricted communities located throughout Downtown Buffalo, you can welcome yourself home to a pedestrian-friendly setting close to the city's best restaurants, shops, attractions, and transport options.
Find Quality, Affordable Living Here!